Thank you for completing this questionnaire.
If you would like to participate for the chance of winning the Get Good by NINJA below, please fill in the form: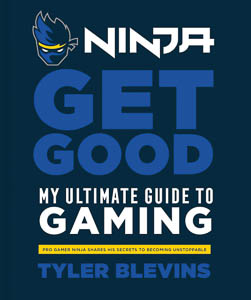 Your contribution to this survey will benefit the esports industry in Singapore and will impact the global esports industry.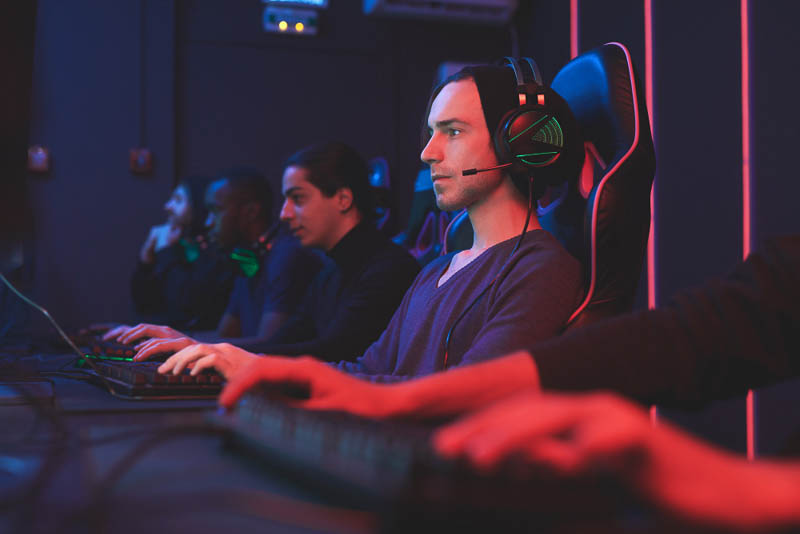 Questionnaire: Factors Influencing Consumer Behaviour in Esports Based on Theory of Planned Behaviour.